I
f you're looking to bring home a piece of Prince Edward County, look no further than Keep — a cozy Scandi-style shop — along Picton's main street. The store, which opened its doors last summer, is the brainchild of County dweller Shelley Durnin. Blond-wood shelves hold creamy-coloured organic textiles, hand-bound leather notebooks, vintage brass chain bracelets and intricate Moroccan rugs — handpicked from the owner's sojourns abroad. A sharp curation of stylish and handmade, this modern "general store" would feel just as at home in New York's Hudson Valley.
Durnin moved to The County from Toronto in 2009, and Keep is the culmination of years
of retail experience, an appreciation for slower living and a passion for one-of-a-kind creations. A serial entrepreneur, Durnin opened her first outpost — Kokito, inspired by Canadiana- meets-lakeside living — with business partner Jennifer Hardenne in 2013. (Hardenne left the business to open her own store, called Monarch, in Picton this spring.
​​​​​​​Even the name Kokito is evidence of Durnin's spot-on sensibility. "It came from my cottage on Consecon Lake," she says. "Our postal code was K0K 1T0, and if you change the numbers to letters, it's a cute word." She now resides in a 19th-century Georgian manor called Tara Hall, which has been featured in House & Home and the German edition of Architectural Digest. (The home's next restoration project will involve a functional cooking hearth and rustic brick-tile flooring in the kitchen.)
For Durnin, "retail" works only if items are worthy of a spot on one's mantel. "It's not our style to go to the big trade shows for mass- produced products," she says of Kokito's approach right from its start. "We like to connect with small makers and develop a relationship." On offer are berry bowls, match-striker pots and porcelain shells for smudging, crafted by Durnin herself under the tutelage of local potter Andrea Pillar.
Keep artfully blends local with global finds. "[In our work] with Moroccan craftspeople, some of the Berber rugs were made into poufs and pillows," says Durnin. "I've worked with the makers firsthand and made many friends." When what you take home is one-of-a-kind, it's no wonder "Keep what you love" is the store's motto. Marie Kondo would be proud.
​​​​​​​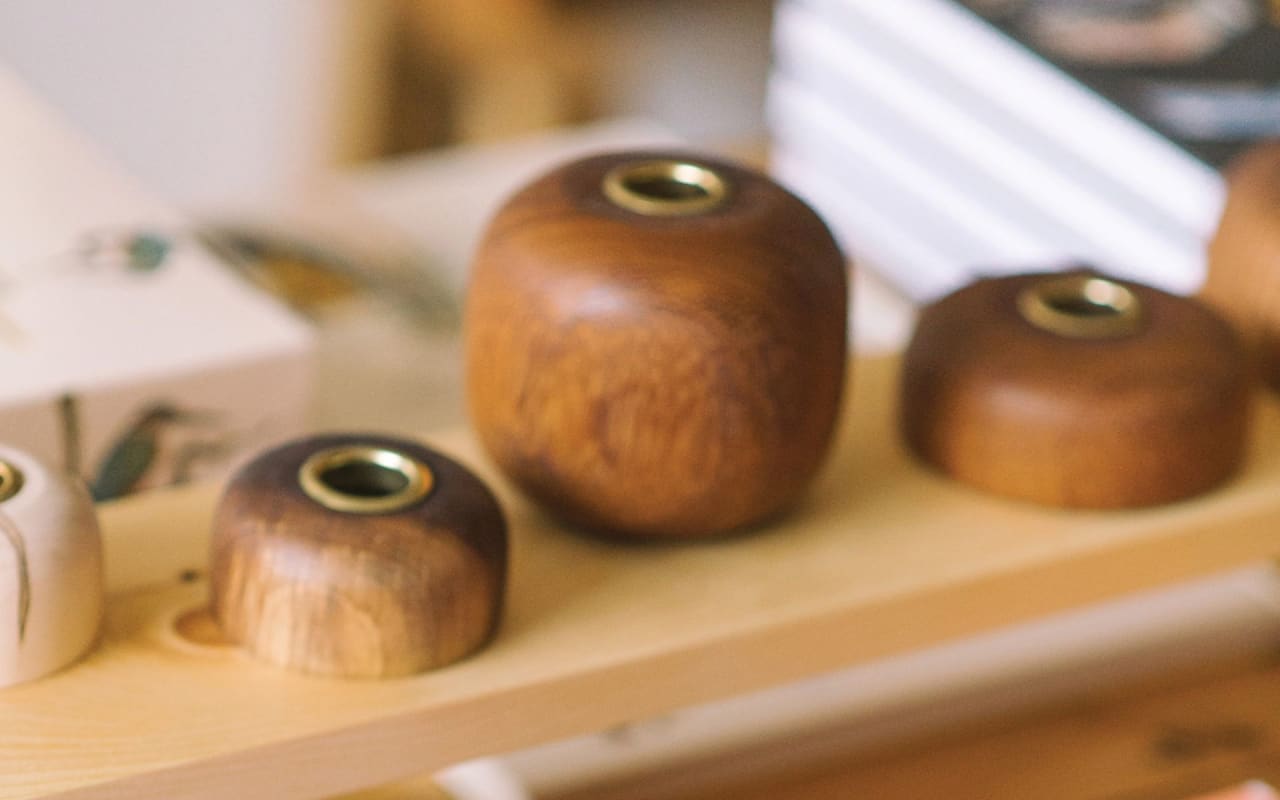 ​​​​​​​01 KEEP

​​​​​​​Located beside friend and neighbour Rebecca Hunt's Picnic Café, Durnin's second shop was opened to create even more space for makers both near and far. "I like feeling more a part of the community," she says. Standout offerings include leather- handled woven baskets ethically produced by women in Ghana, clay pastel trinket dishes made in Ottawa and mood-enhancing macramé cocoon lamps from Old Montreal. 194 Main St., Picton, ON.; (613) 399-1010; @keepcounty on Facebook
​​​​​​​


​​​​​​​02 KOKITO

​​​​​​​Kokito is a cottage-like outpost housed in Bloomfield's original post office. "The County is a hotbed of creativity with craftspeople of all sorts making all kinds of interesting and beautiful things," says Durnin. This store puts a spotlight on their eclectic creations. Think ceramic serving spoons in modern muted pastels with driftwood handles that may well have been claimed along the local Sandbanks shore. 285 Bloomfield Main St., Bloomfield, ON.; (613) 393-2828;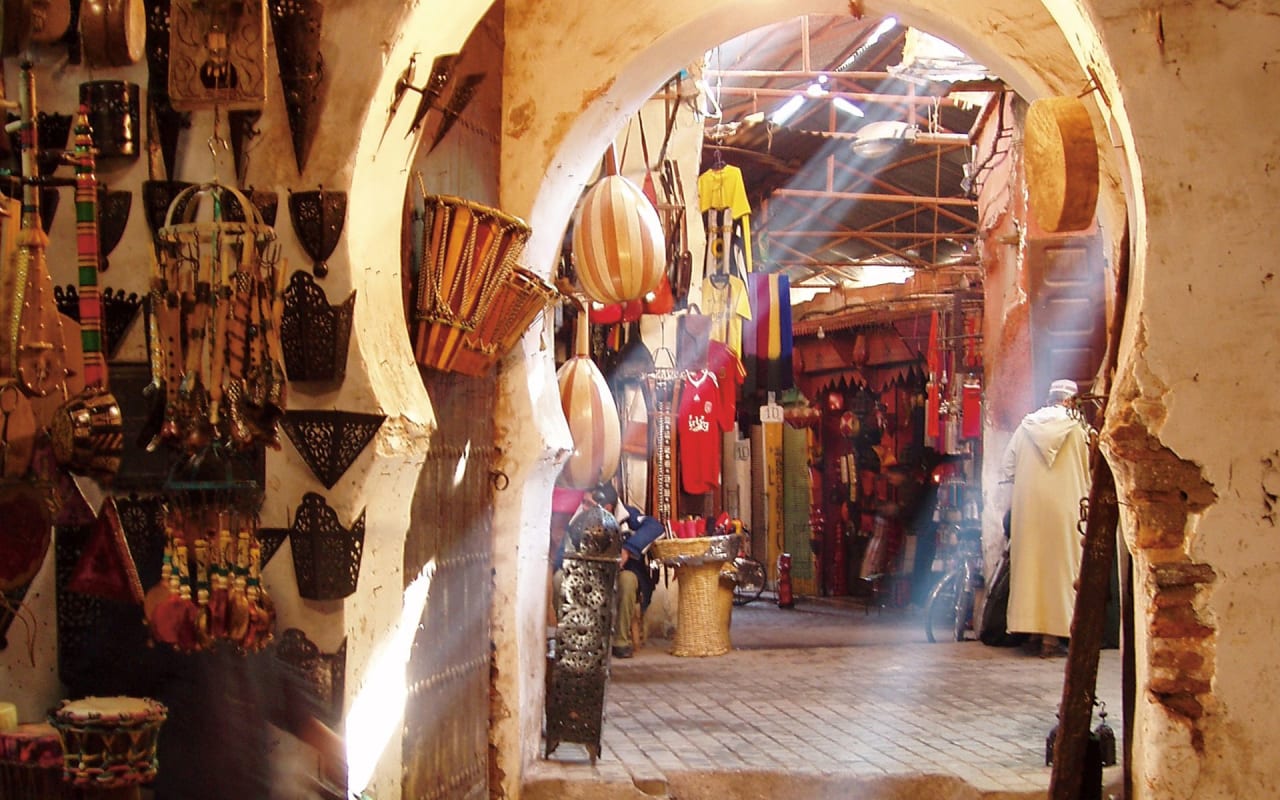 ​​​​​​​03 THE SOUKS OF MARRAKECH

Morocco's marketplaces are a maze of alleys glittering with eclectic jewellery, lanterns, pottery and textiles, redolent with the intoxicating scents of spices. "There's nothing more authentic than sipping mint tea while looking through literally hundreds of beautiful creations right there in the souk. I'm planning a trip back in the near future," Durnin enthuses. "Two words: hammam spa!" visitmarrakech.ma
​​​​​​​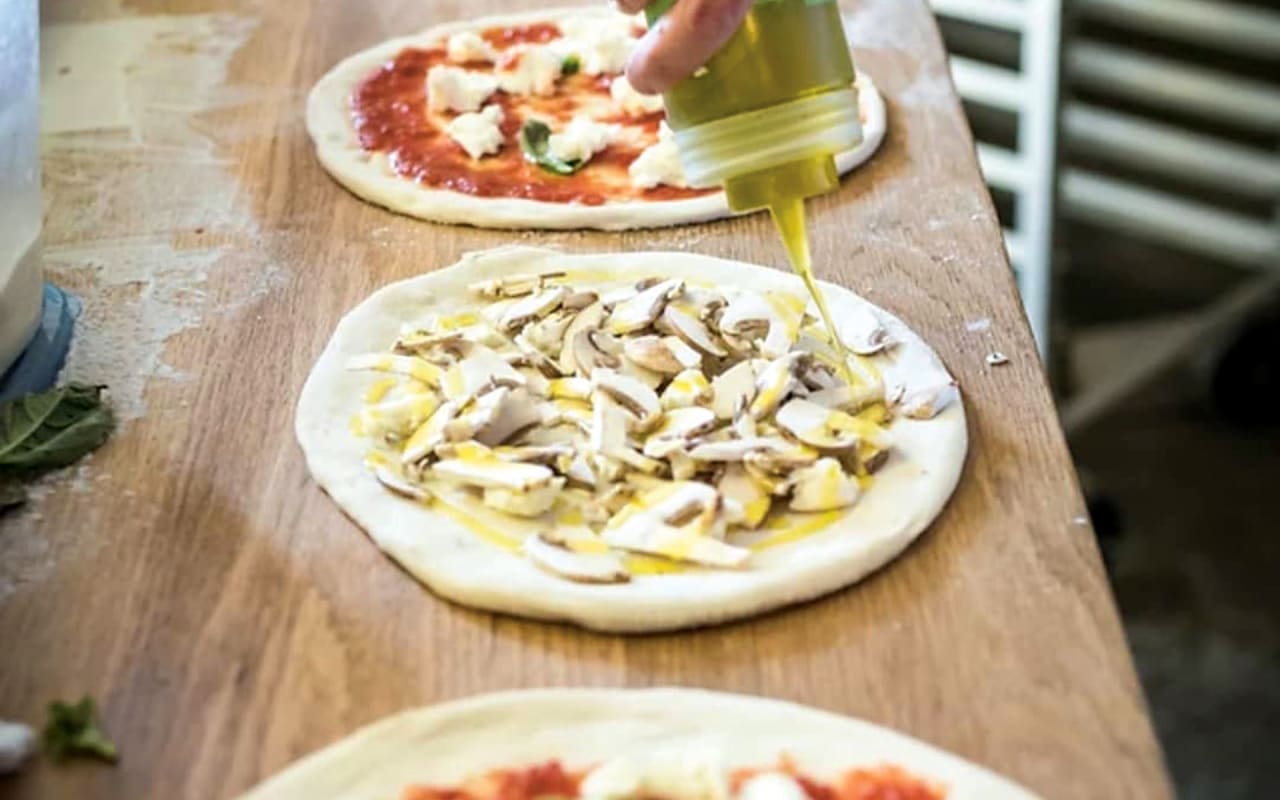 ​​​​​​​04 MIDTOWN BREWING COMPANY

"My favourite food is down-home comfort cooking with lots of love," says Durnin, who enjoys PEC's craft breweries for a good meal with friends. "My husband and I are vegan and are wowed by how the restaurants in The County have embraced vegan diners. Neil Dowson at Midtown brewery makes the most delicious mushrooms on toast — ever!" 266 Wellington Main St., Wellington, ON.; (613) 399-1001;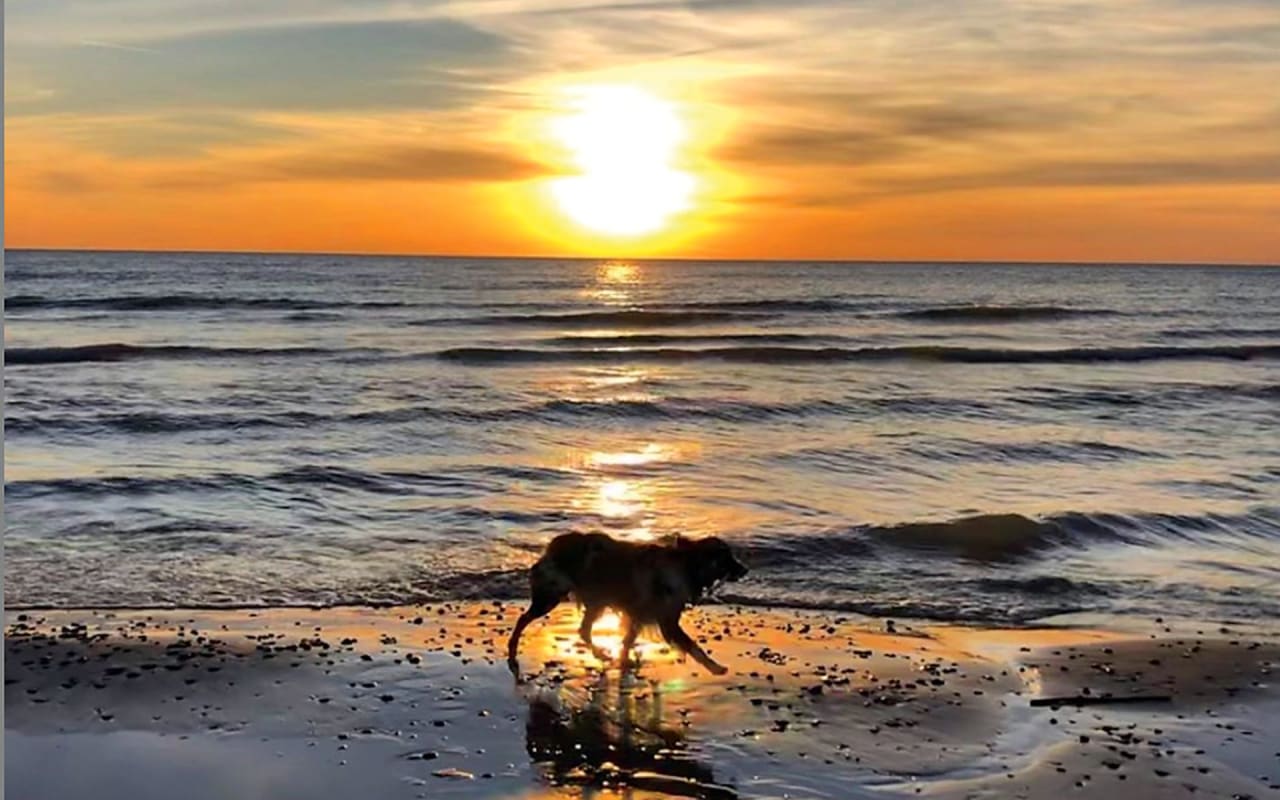 ​​​​​​​05 CONSECON LAKE

"Our favourite thing to do in The County is a beach walk with the dogs," notes Durnin, whose Instagram account, @arthurdukeofwellington, is dedicated to her pooches' outdoor expeditions. A waterfront family resort offers cottages, camping, boating and fishing in the area. "Sunsets all over the world are beautiful, but there is something extra special about the sunsets over Consecon Lake!"
---