A
n area ripe with rich terroir and adrenaline-pumping adventure, Niagara is becoming more than the sum of its parts. The lush fruit-farm region brims with nearly 100 renowned wineries and is growing into a cultural hub while retaining its charming roots. With the ultimate in experience top of mind, it attracts celebrities such as Ryan Gosling, Kawhi Leonard and Kate Hudson. Think luxe accommodations in beautiful historic buildings, unique creations from local makers and plenty of gourmet restaurants to complement the delicious tipples from its award-winning wineries and burgeon-ing distillery scene.
And there are no signs of it slowing down. The Niagara Entertainment Centre, an impressive 5,000-seat performing arts complex, is slated to open this year, while the five-star country inn Pillar and Post has plans to bring its six acres to life with a stunning Monet-inspired botanical garden planted with more than 21,000 trees, shrubs and perennials. With more restaurateurs and creatives bringing their talents to the area, the days will soon be filled with more than enough to see, eat and do.
​​​​​​​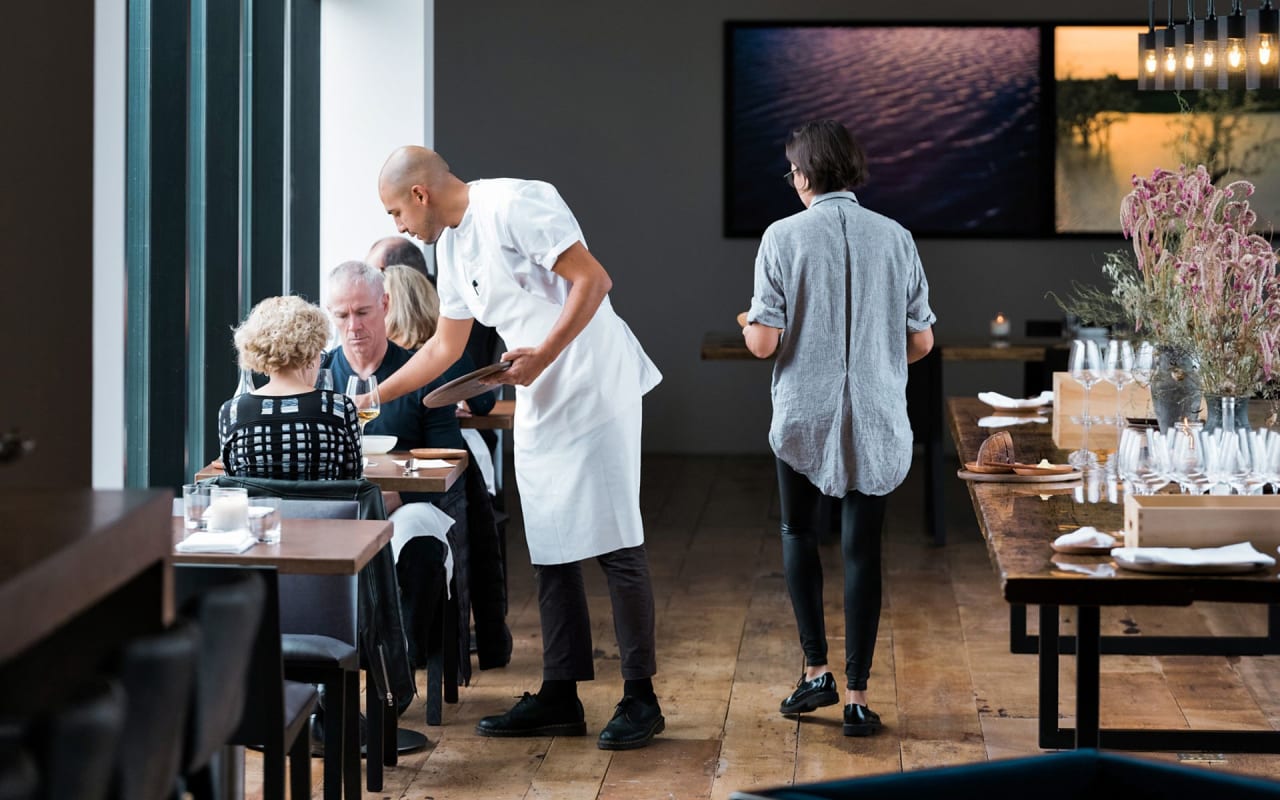 ​​​​​​​WHERE TO DINE

Helmed by Adam Hynan-Smith and his partner, artist Tamara Jensen, Dispatch in St. Catharines (recently named a most-visit destination by Conde Nast Traveler) packs a mix of modern, globally-inspired flavours into every dish, from the Hokkaido scallop crudo to the sumac-seasoned musakhan chicken. Usually overshadowed by its more popular neighbour, Niagara-on-the-Lake, St. Catharines is slowly but stylishly transforming itself. Alongside Dispatch are other downtown trendy eateries such as OddBird, which serves up a tasty fried-chicken sandwich, and Pharmacii, a Korean snack bar.

A coveted reservation at The Restaurant at Pearl Morissette will have you feeling like you've won the foodie lottery. The French- inspired prix-fixe menu uses many locally sourced ingredients and is presented with a stylish twist (think scallops grilled over peach wood, served with woodruff cream, orange thyme and apple jelly). The restaurant itself, housed in a minimalist black refurbished barn, is on the second floor, where natural light pours in through floor-to-ceiling windows overlooking the grapevines.
​​​​​​​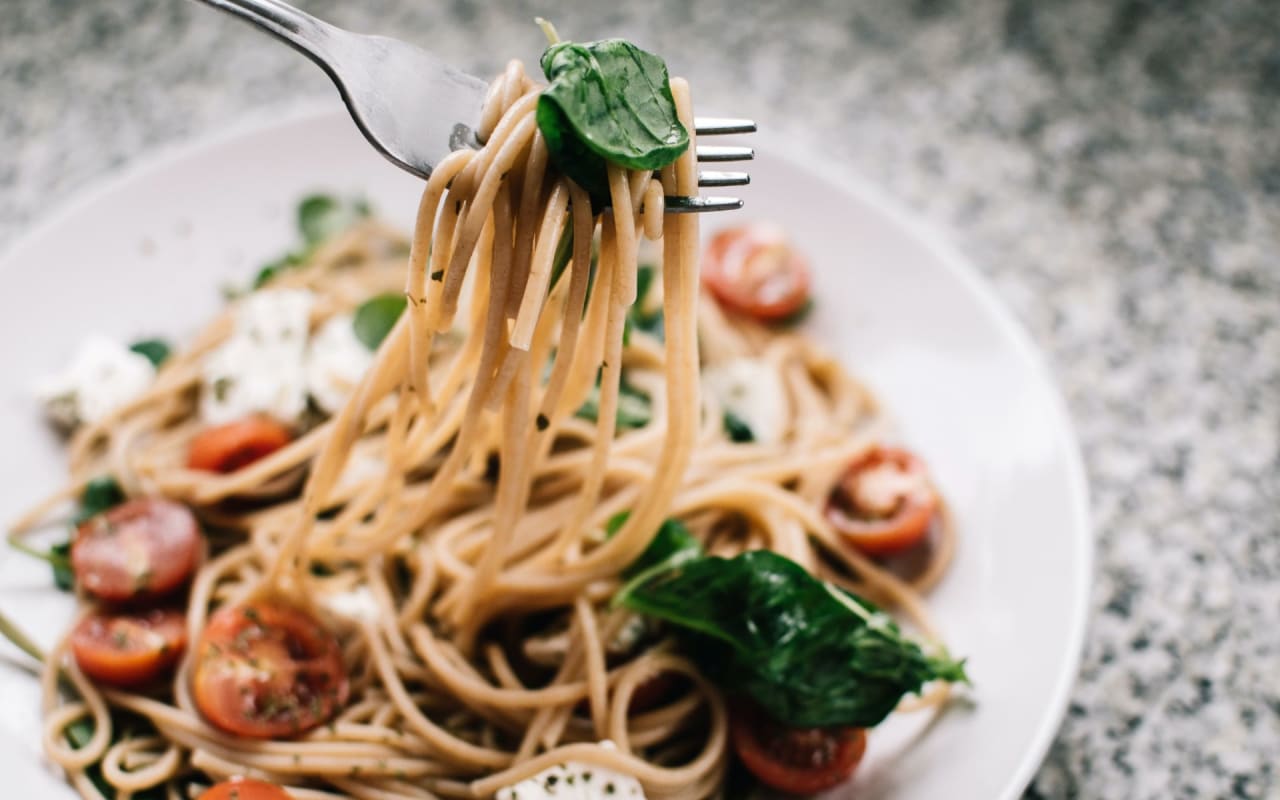 ​​​​​WHERE TO SIP

​​​​​​​Take Niagara's rich terroir, add a six-level gravity-flow-system winery that relies on geo-thermal systems for renewable energy and an owner's passion for Burgundy wines, and what do you have? Tawse Winery, a family-owned organic and biodynamic winery in Twenty Valley, and four-time Canadian Winery of the Year winner. They've got well-known burgundies but also produce cider, sulfite-free wines and spirits such as vodka, gin and vermouth.
​​​​​​​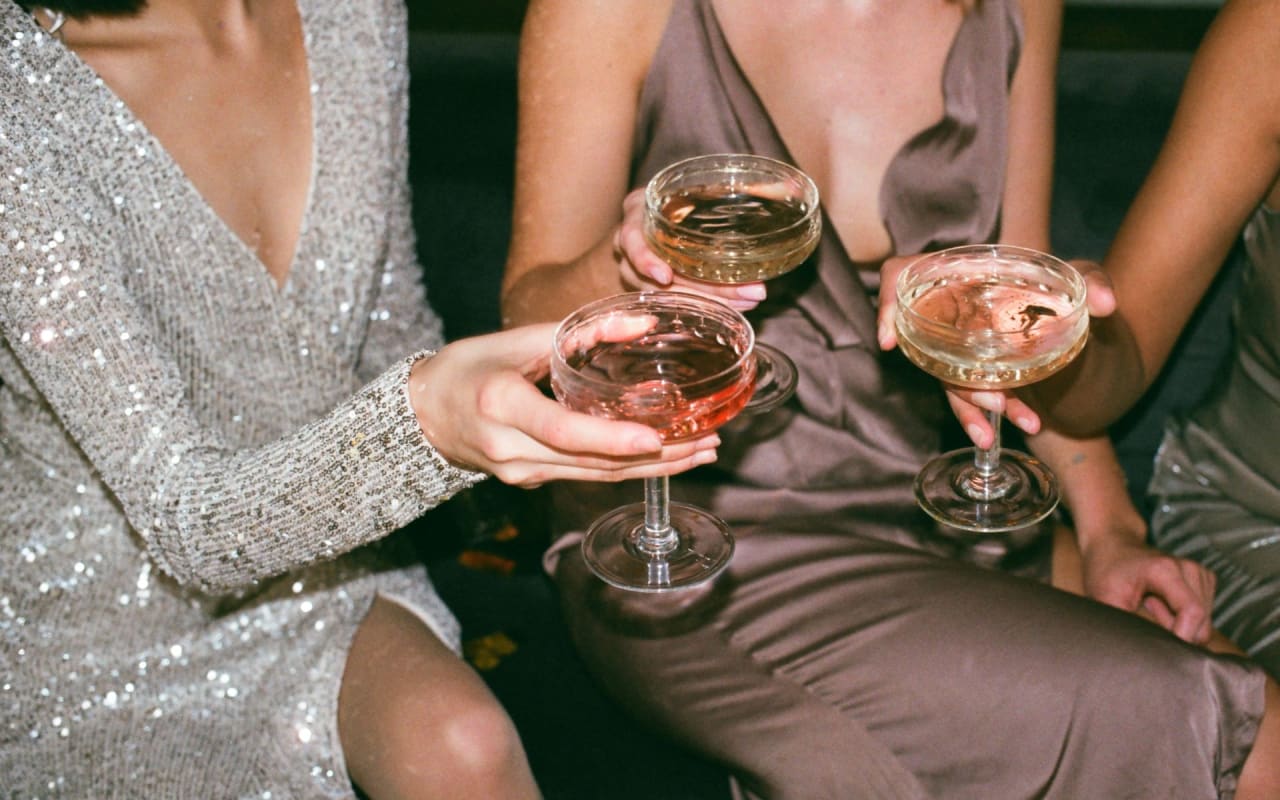 ​​​​​​​Want to try orange wine (a.k.a skin- fermented white wine) at one of the best wineries to make it in Ontario? Pop into Beamsville Bench's Fielding Estate Winery for a taste of this trendy bold vino.

​​​​​​​Niagara Falls Craft Distillers handcrafts premium whisky, gin and vodka, each themed from a moment in time in Niagara Falls history, such as the year the waterfall froze (1911). The small batches are crafted in an ultra-modern eco distillery using water from the falls and distilled five times to achieve a distinct (and delicious) quality and taste, so you can literally soak up your getaway memories.

For beer fans the region's growing craft beer scene includes faves such as the award-winning Niagara Brewing Company (which took up shop in the historic Foxhead Inn in 2015) and Brimstone Brewing Company. Better yet, toast them all at this year's summertime Niagara Food & Craft Beer Festival (July 3–5).
​​​​​​​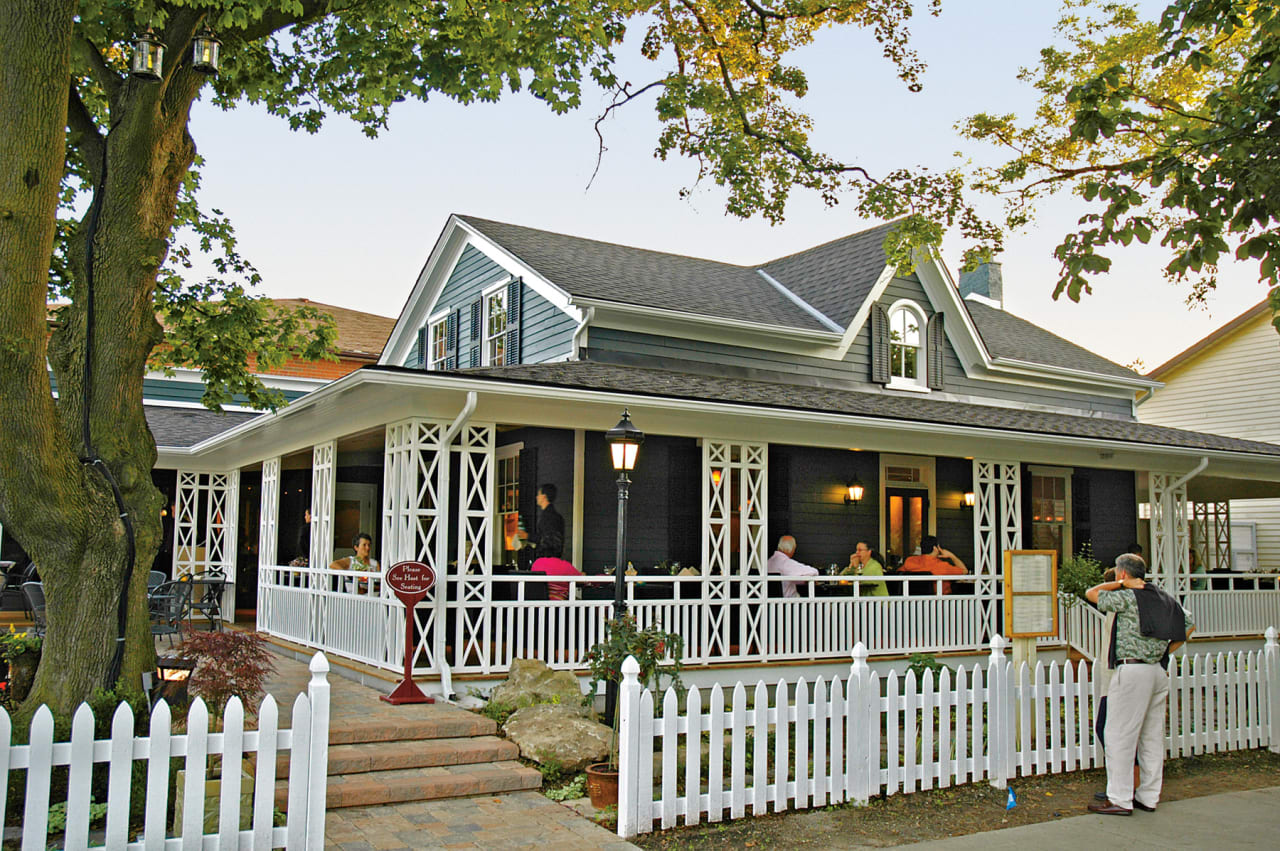 ​​​​​WHERE TO GO
Held three times a year — spring, fall and holiday — the HandMade Market is where you will score those unique items all of your friends will be envious of. More than 200 local makers, artisans and fine artists purvey their work, including coveted bath and body goods from Ellingwood Soap Company, pretty ceramics from Blackbird Pottery, and smells-like-heaven home fragrances from WÏSQ.

One of the hottest tickets in town come fall? The once-a-year "cellar door open" event at The Farm, a small-batch winery on the out-skirts of St. Catharines, which is the only time you can get your hands on their renowned pinot noir to take home. While that's plenty enough to celebrate, set aside time too for lawn games, a pool party and open-fire roasts.

WHERE TO STAY

​​​​​​​Take country charm and make it exclusive, contemporary and cozy. Check into the intimate Shaw Club Hotel, a sophisticated, pet-friendly boutique property with feather-top king beds and whirlpool tubs. You'll have to tear yourself away from your suite to make your show at the Shaw Festival Theatre across the street.